The Evolution karaoke machine
professional karaoke equipment for home and business
For karaoke megahit fans
«EVOBOX Plus» is a karaoke system with Aluminum casing available in six colors, the functionality of professional karaoke systems, 41 000+ songs in the database + the ability for you to purchase your favorite songs.
Цена: 2500 EURO
Evolution Lite2

2019

Premium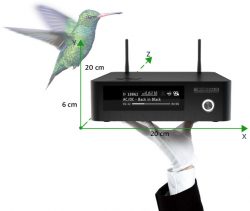 The ideal solution for home karaoke parties and VIP karaoke rooms!
The updated Lite2 offers unmatched sound quality and plenty of new features for karaoke fans. Premium packages are also available.
Price:
Price: 3200 EURO
Evolution Pro2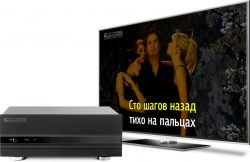 The best karaoke system for leisure venues!
Huge choice of songs; many new features for karaoke business owners; integration with the innovative EvoClub system.
Price: 3700 EURO
About Us
The Studio Evolution company in figures
with the development and providing of professional karaoke systems for individuals and karaoke businesses
100,000,000+ karaoke tracks
were played for the last 4 years by our karaoke systems
470+ cities in 39 countries
make the coverage area of our karaoke systems
providing professional karaoke services use our karaoke systems
that make it easy to control our karaoke systems remotely
Still have questions?
Provide a phone number and we will call you back within an hour during business hours